Love the idea of surround but not too keen on the idea of a full component speaker system? Don't worry—we've still got you covered! Receive a Visa® Prepaid card worth $30 with the purchase of either a Polk MagniFi Max or Max SR Soundbar WITH a Polk Assist Wireless speaker.
CATEGORIES IN THIS REBATE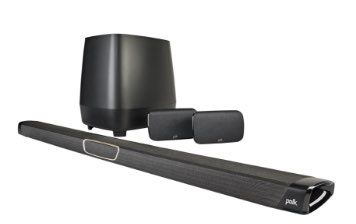 Soundbars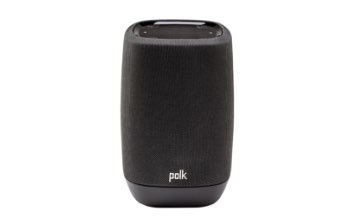 Speakers
Magnified Vocal Details
See how a single word can change everything with the MagniFi sound bar™. Designed for larger flat panel TVs, this next- gen sound bar and wireless subwoofer system features patent-pending VoiceAdjust™ technology that enhances dialogue with crisp center channel clarity, regardless of where you're sitting in the room.
Design with Passion
Rounded forms, natural tones, plush leathers, machined metals, resonance-free enclosures, high-performance composites, and other hand-selected speaker materials, keep inviting you back with every listen, reflecting a history rooted in mid-century American design.